Welcome to Malwa Plant Training Ltd
Malwa Plant Training is one of the UK's leading plant Construction Training Company. Malwa Plant training can deliver NPORS, NVQ Assessment, In-House training, and CPCS plant operator Training and Testing throughout the UK. Our head office is based in London and we are passionate about providing professional advice, Plant Training, and testing. Our courses can be delivered at our training centers or client's premises. Our Trainers and Testers are well qualified and have many years of practical operator experience before they become an instructor. We offer a great range of study notes available in all languages and training material to additional help in preparation for CPCS and NPORS Theory Tests.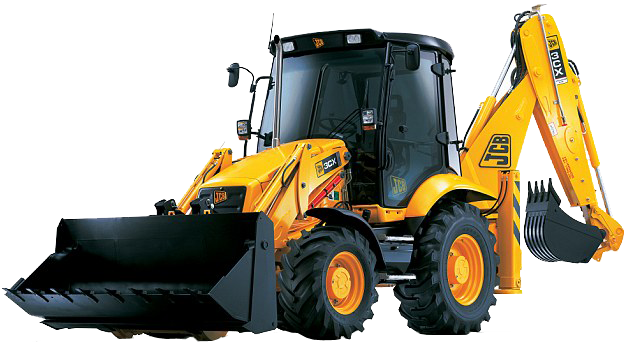 we provide one on one and group training courses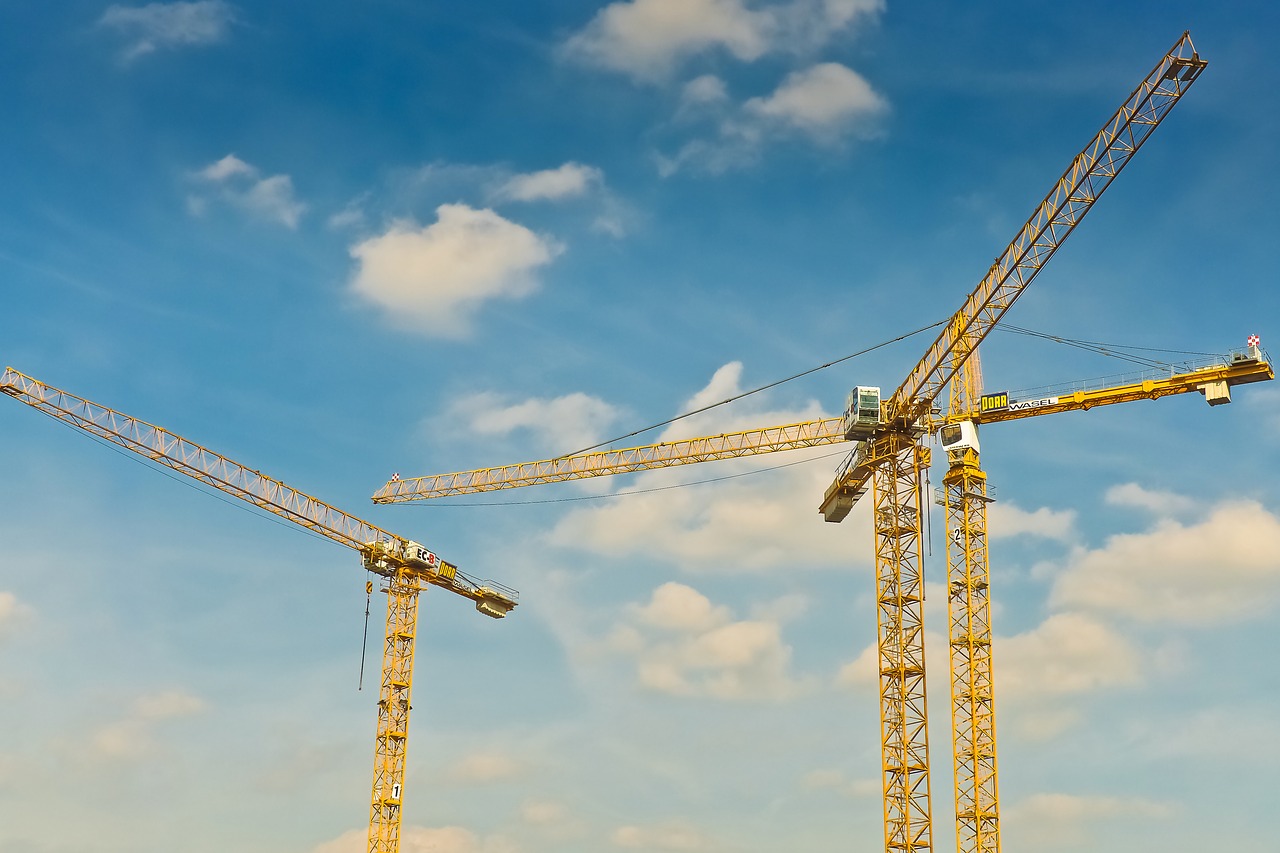 If you're a novice or a semi-experienced operator or have years of experiences in relevant field, we provide specialized training based on your experience which significantly improves your chances to pass the tests. We also provide all sorts of NVQ training. Talk to our instructors right now.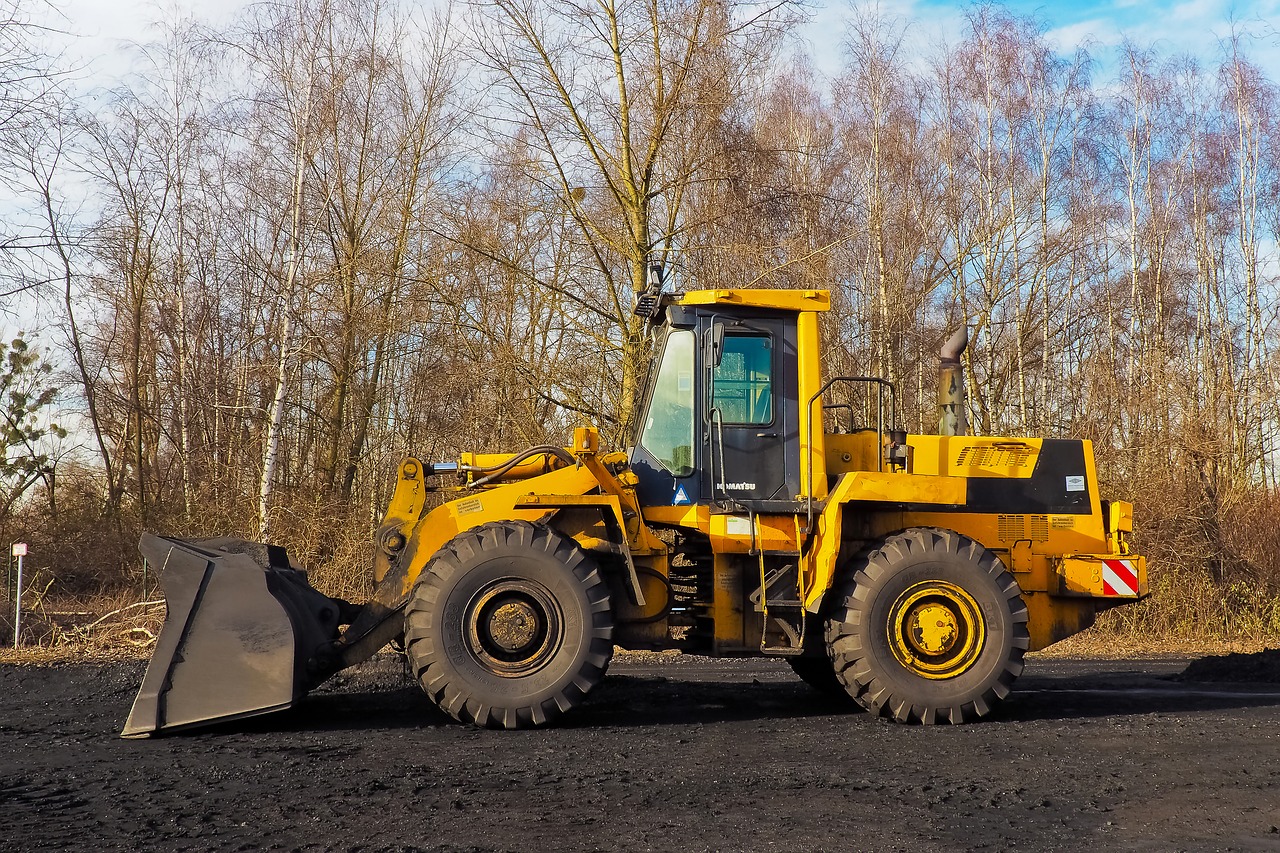 We understand the importance of industry recognized qualification when working as a plant operative with major contractors and builders in the UK. Our training courses ensure that you have relevant experience to operate the heavy machinery, and can stay safe, and efficient at the job. Simply put, having a CPCS card will help you get on any site in the UK as a plant operative.
Affordable, flexible, highly trained
Our highly experienced trainers provide expert advice and guidance to ensure all participants of our CPCS and NPORS test training courses leave feeling confident and successful with their certificates.
Thinking to join, but have a specific work schedule to keep? Talk to our instructors, they can be flexible to meet your requirements.
Robert Schoenborn
"Happy that I chose Malwa Plant Training, Aman my instructor was great. He was so helpful and answered all my questions. Made me feel at ease. "
Robert Schoenborn
Satnam Singh
"Love that they are flexible with time schedule and also very affordable. I could work my day job and still train for my NPORS test was really helpful."
Satnam Singh
Matt Campbell
"It was an amazing experience. I learnt alot from my trainer and it helped improve my confidence so much that I successfully passed my CPCS test."
Matt Campbell