Discover The Malwa Plant Training
NPORS Test Training
we provide one on one and group training courses
If you're a novice or a semi-experienced operator or have years of experiences in relevant field, we provide specialized training based on your experience which significantly improves your chances to pass the tests. We also provide all sorts of NVQ training. Talk to our instructors right now.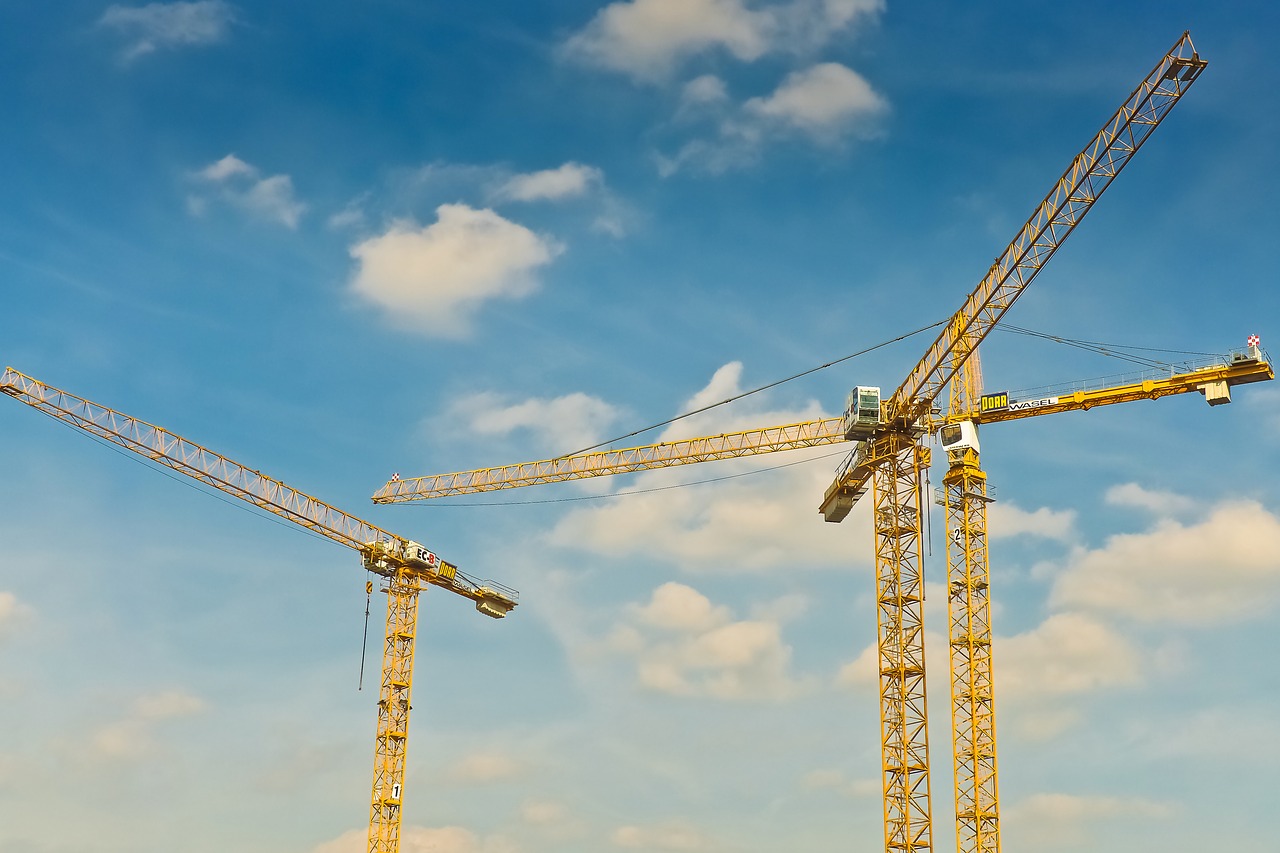 Click On Each Course For More Details
N601 - AGRICULTURAL TRACTORACCREDITATION: NPORSDURATION: 1 - 3 DaysLOCATION: Delivered NationallyCARD VALIDITY: 2 or 5 yearsOBJECTIVE:To provide delegates with the knowledge and skills which will enable them to securely and competently operate Agricultural Tractors on...