Discover The Malwa Plant Training
CPCS Test Training
we provide one on one and group training courses
We understand the importance of industry recognized qualification when working as a plant operative with major contractors and builders in the UK. Our training courses ensure that you have relevant experience to operate the heavy machinery, and can stay safe, and efficient at the job. Simply put, having a CPCS card will help you get on any site in the UK as a plant operative.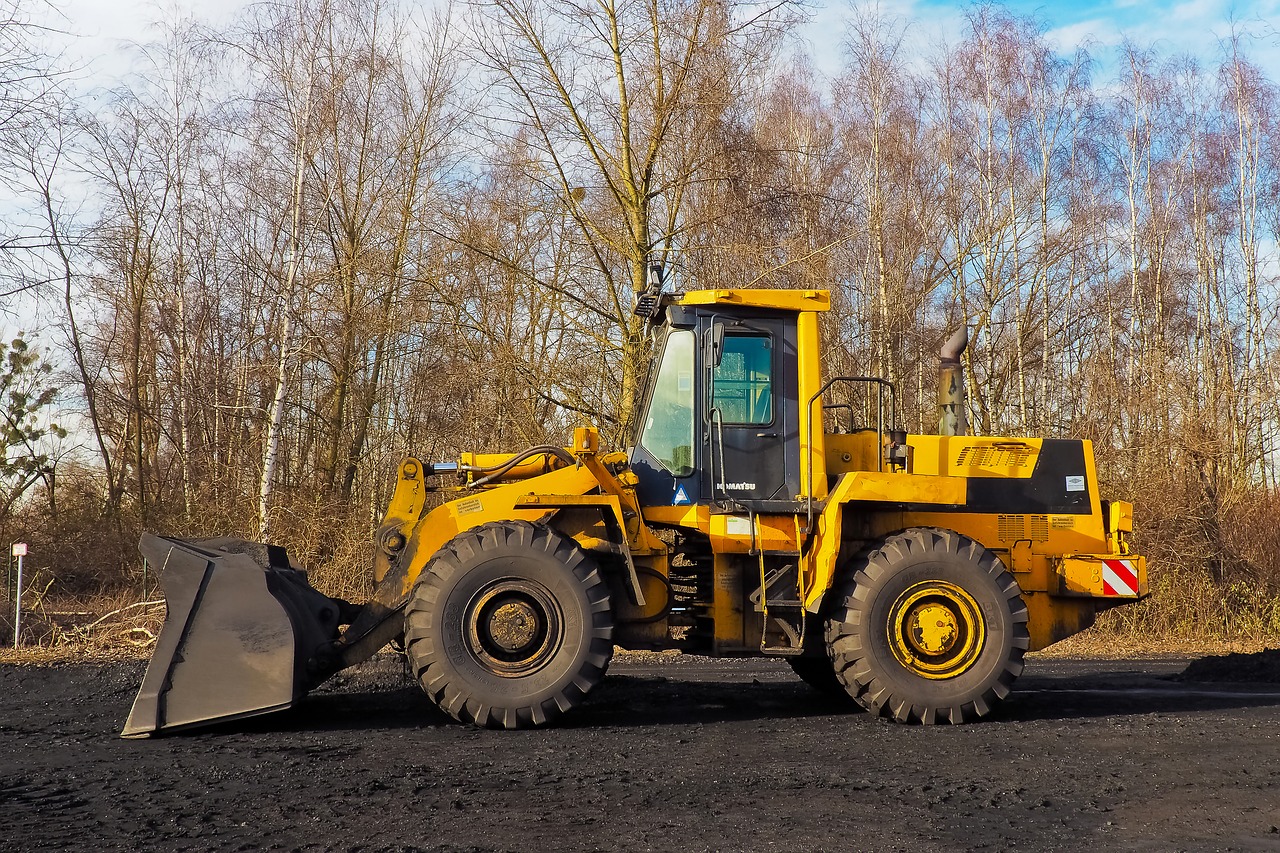 Click On Each Course For More Details
Rear Tipping Dumptruck CPCSOBJECTIVE:This course is aimed toward candidates who require a proper qualification for operating a Rear Tipping Dumptruck to supply the theoretical knowledge and practical skills to figure effectively and safely when using the autumn arrest...