LOCATION: CPCS Centre Only
CARD VALIDITY: 2 or 5 years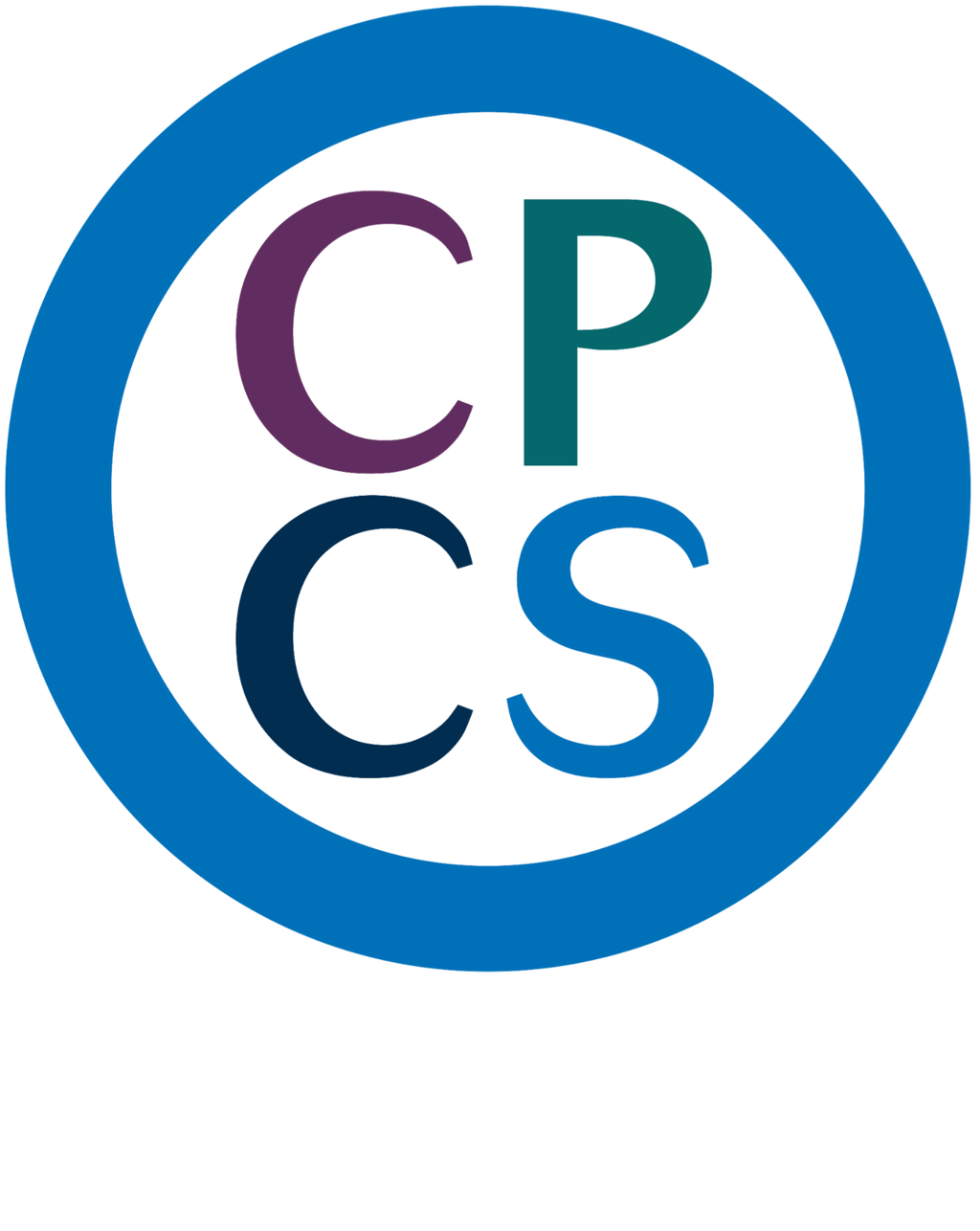 To provide delegates with the knowledge and skills which will enable them to securely and competently perform the role of a Slinger Signaller or Slinger Banksman on site in line with CPCS guidelines.
CPCS Slinger Signaller training will consist of a large element of practical tuition. Any delegates undertaking a novice or experienced worker CPCS Slinger Banksman course will also undertake theory training to prepare them for the CPCS theory test. Delegates may be provided with and are encouraged to read MALWA PLANT TRAINING CPCS study notes prior to attendance.
Successful candidates will obtain a CPCS 'Construction Plant Competence Scheme' card on completion, if they do not currently hold a relevant S/NVQ they'll be issued with a CPCS Red Trained Operator card (2 year validity). During the two year lifespan of the cardboard candidates will got to work towards the relevant plant operations NVQ which will enable them to upgrade their Blue Competent Operator card (5 year validity).
It is important that any candidates have an honest understanding of spoken and written English, interpreters are available upon request for those that aren't fluent in English. All candidates will got to provide their own appropriate PPE for training and testing purposes.
Don't hesitate to contact us, one of our team members will be available to assist you.